Tummy Tuck
Is abdominoplasty right for you?
Tummy Tuck / Abdominoplasty – Milwaukee & Waukesha, WI
You've tried everything…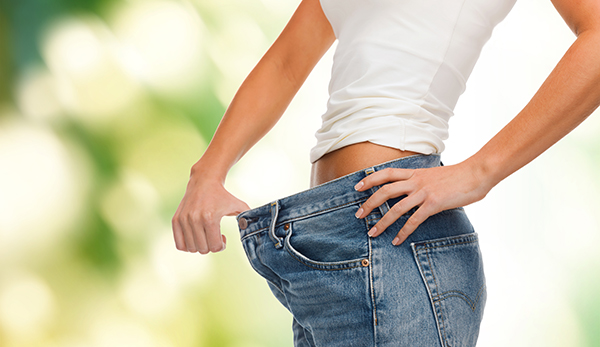 A tummy tuck (abdominoplasty) is a "body contouring" operation designed to improve the appearance and tone of the abdomen by removing excess skin and fat, and tightening the muscle contour. More than 164,000 tummy tucks were performed last year, making it the third most popular cosmetic surgical procedure.
Many women, following pregnancy, have stretched their abdominal muscles and skin beyond the point where either can return to normal. Other women and men have tried dieting and exercise to tone and shape their abdomen, only to be frustrated with a fat deposit and loose skin that just won't improve. The truth is, if you have abdominal skin that has lost its elasticity, there's nothing you can do with diet or exercise to correct this…you need a tummy tuck.
Abdominoplasty surgery maybe performed as a full tummy tuck, a mini tummy tuck, or sometimes a combination in between depending on the patient's needs. For patients that also have stubborn fat deposits in the abdomen and/or flanks, liposuction can be included to improve the contouring result.
If you are unhappy with the shape of your stomach and wish you looked better in your clothing, consider how a tummy tuck might help you achieve the flat and toned abdomen you once had.
---
Liposuction can be combined with a tummy tuck.
Full Abdominoplasty

This 27 year old woman ( 5'3″ | 125 lbs) disliked the size and appearance of her stomach following two pregnancies. She could not wear a normal sized pair of pants – if the legs and buttock fit, the waist was too small. She was forced to wear a pant size that would fit her belly, but was too baggy in the butt and thighs. Eight week post-operative photographs show her nice results.
Read what patients are saying
Full Abdominoplasty

This 47 year old woman (5'3″ | 145 lbs) had been considering body contouring surgery for over ten years. She was unhappy with the protruding excess abdominal skin and fat. She had four pregnancies, her last being twins delivered by ceasarian section. Her post-operative recovery was complicated by pneumonia, but despite that she has healed well. Nine month post-operative photographs show her excellent results.
See more tummy tuck before & after pictures.