Lisa's Breast Augmentation Patient Experience Story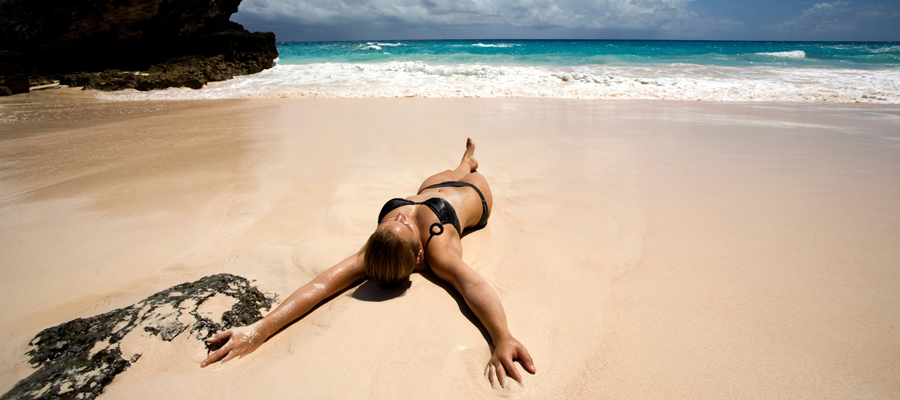 I don´t fear swimsuit season anymore, and I fill out tops and dresses very nicely now.
My name is Lisa and I decided to have breast augmentation surgery about a year and a half ago. I was 33 at the time of my surgery and certainly now wish that I had done it sooner in life. I had a very small breast size (32A or 32AA depending on the bra). All of my life it affected my self-esteem in a negative way. I felt extremely uncomfortable wearing a swimsuit and many times bypassed swimming all together due to those negative feelings. I researched this surgery for many years, but always either talked my self out of it because of money or because of fear. I went in for a consultation with a doctor prior to seeing Dr. Dembny. I did not feel comfortable with him. He was not personable, nor did he seem genuinely concerned with my well-being. So once again, I changed my mind.
When I found Dr. Dembny´s office on the internet, I decided to give it another shot. After visiting his office for a consultation and meeting with him and his staff, I felt extremely comfortable with the whole process. I made my appointment for the surgery the day of the consultation, which was unexpected. I was exhilarated. I had complete confidence in Dr. Dembny and was anxiously awaiting the date of my surgery. Since I had decided to go through with the surgery sooner than I had originally planned, I was glad to see that there was a financing option where I was able to pay the surgery off within the year.
I felt that I had an exceptional experience with Dr. Dembny. Any questions that I had, I could call and he would respond very quickly with an answer. When the day of my surgery came, I was a little nervous, but it was over in no time and I was on my way home. The first two days were a bit painful, but it was well worth the pain. I am extremely happy with the results of my surgery, and my silicone gel breast implants. I am now a 32C to a 32D (again depending on the bra). I don´t fear swimsuit season anymore, and I fill out tops and dresses very nicely now.
The post-op appointments that I have with Dr. Dembny are also very nice. I like knowing that he cares even years after the surgery. He makes it a point to ensure our well-being is a focus. I would recommend him to anyone, as actually I already have recommended him to a couple of my friends interested in the same surgery.